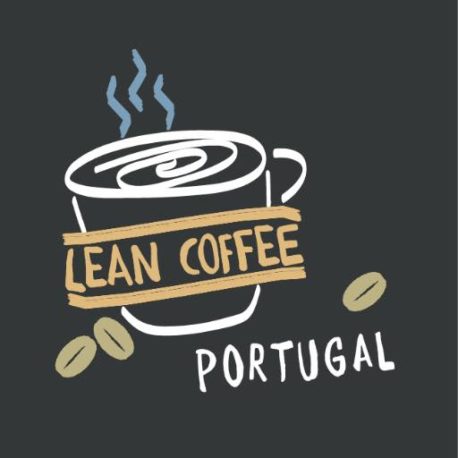 Lean Coffee Portugal
Lean Coffee Portugal is a non-profit community whose main objective is the development, sharing and discussion of ideas among stakeholders in different areas of knowledge within the Agile, Lean and Technological themes. We, voluntarily, organize meetups and events (in cooperation with LeanCoffee.org and Porto Tech Hub) in order to drive Portugal into a world reference in Agile, Lean and Technology.
See more Porto Tech Hub communities here.