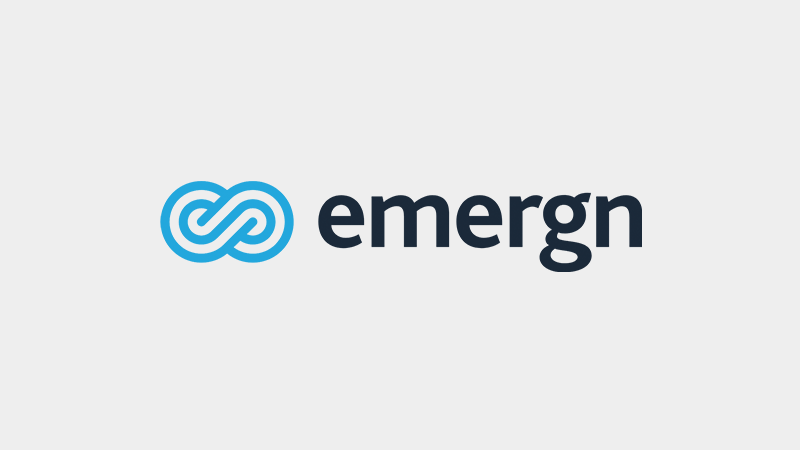 2021 starts with a bang as Emergn joins Porto Tech Hub Association
For Porto Tech Hub, 2021 started the best way possible with a fresh new company joining our Association. Emergn, a leading global consultancy helping transform the way people and companies work and deliver solutions to their customers, is the newest member of our family and we couldn't be prouder.
We welcome Emergn to our community!
About Emergn
A leading expert in digital transformations, Emergn's mission is to improve the way people and companies work. The global professional services consultancy blends agile and lean principles to help enterprises solve their complex organizational and IT business problems, and optimize the way they develop and deliver solutions across the enterprise. Emergn works with companies to adopt a customer-centric mindset that enables them to create innovative solutions that solve real and valuable problems for their customers.
Through its educational program VFQ, the industry's only work-based learning approach to scaled digital transformation, Emergn supports enterprises and individual learners who want to adopt modern ways of working so they can deliver better products and services, compete more effectively in the digital economy or bring new ideas to market.
Website: https://www.emergn.com/